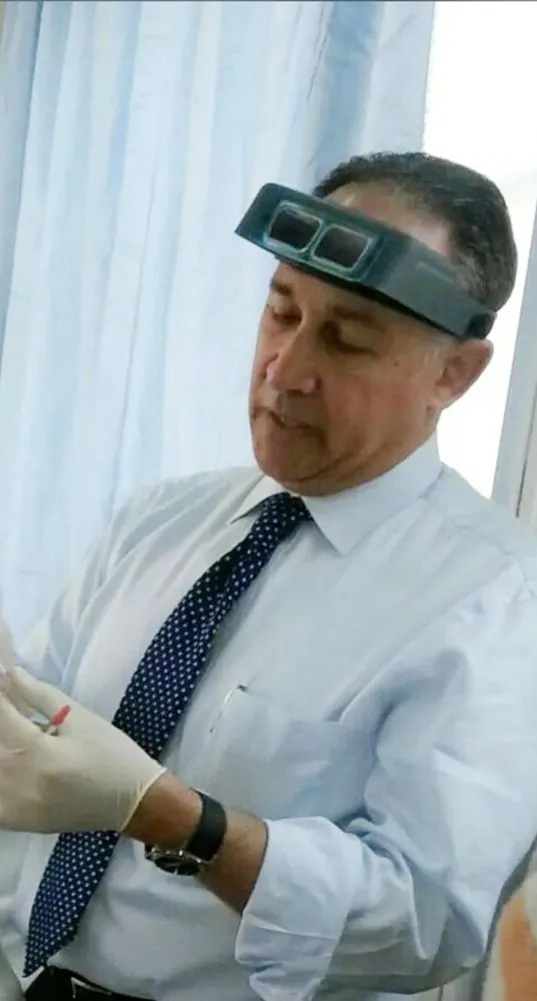 Dermatologist Livonia , MI
Welcome to Somerset Dermatology Institute
We are glad to offer TELEMEDICINE services to our patients.
Somerset Dermatology Institute offers a wide range of Medical and Cosmetic Dermatological services in Livonia, Michigan and surrounding areas.
We have Board-Certified Dermatologist: Khaled El-Hoshy, MD
We work with patients of all ages, skin types and skin of color.
Dr. El-Hoshy provides consultations at RealSelf.com for Botox, Juvederm and Restylane.
Medical/Surgical Procedures such as: Skin Cancer screening & surgery for Melanoma, Basal Cell and Squamous Cell Carcinomas.
Medical evaluation and treatments are available for Acne, Psoriasis, Rosacea, Warts, Skin Rashes, Eczema, and all disorders involving the skin, hair & nails.
Some Cosmetic Procedures available and performed in our office: Botox®, Juvederm®, Radiesse, Belotero, Liposuction, Laser Removal Treatments of Blood Vessels and Pigmented Lesions, Laser Hair Removal, Face and Neck Rejuvenation including removal of wrinkles and liver spots, Light to medium depth Chemical Peels, and the excision of Moles and Skin tags just to name a few procedures that our physician offers.
The office carries a line of custom-designed, Dr El-Hoshy's Skin Care Products to help your skin attain & maintain a healthy look with a natural glow.
We also carry LATISSE®, the first and only FDA approved treatment for thin or inadequate eyelashes. Latisse enhances eyelash growth, length, thickness, and darkness.
Call 734-462-9499 for more information and to make your appointment!
Our Physicians are members with the iPLEDGE Program which is set up for patients who require the acne prescription medication ACCUTANE®